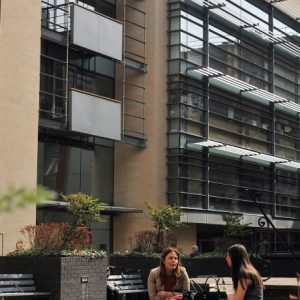 SQUARESTONE MAKES £7M LIVERPOOL OFFICE PURCHASE
January 15, 2019
Squarestone Growth has acquired 5 Temple Square in Liverpool from Ventnor for £7.5m, representing a net initial yield of 7.1%.
The 40,700 sq ft office in Liverpool's commercial business district is fully let to tenants BDO Services, Wealth at Work and Mitchell Charlesworth. Neighbours include architect Falconer Chester Hall.
Rent in 5 Temple Square is around £13.50/sq ft. The building was constructed in 2004 by Villagate, and sold to Ventnor in 2015.
Over the past year, Squarestone has upped its activity in the region, including purchasing Mere Grange Business Park in St Helens for £4.8m from Network Space, buying Manchester Green from Barwood Capital and DB Symmetry for £20m, and opening an office in Manchester's St Peter's Square.
Worthington Owen acted for Squarestone, while B8RE represented Ventnor.