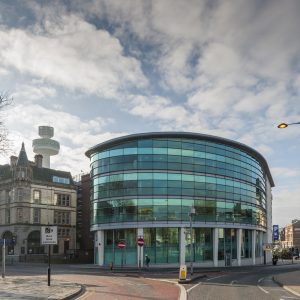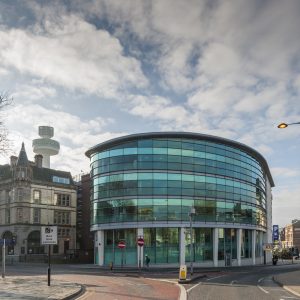 QUEENS SQUARE OFFICE CHANGES HANDS
February 26, 2019
Acting on behalf of Promenade Estates, Worthington Owen has sold The Observatory in Liverpool to social housing provider Torus for £3.65m, with the 21,000 sq ft building to become the housing group's head office following its merger with Liverpool Mutual Homes.
The Torus Group, which includes housing providers Helena Partnerships and Golden Gates Housing, merged with Liverpool Mutual Homes in 2018 to create one of the North's largest housing organisations.
The building at Queen Square completed 18 years ago and has been fully let ever since, forming part of the wider 660,000 sq ft of the site. It will act as Torus' headquarters following the purchase.
Promenade's managing director Daniel Hynd said "Queen Square was the first institutional-grade development in the city for years and it changed the outlook on Liverpool".
Worthington Owen advised Promenade Estates on the disposal, while Torus represented itself.