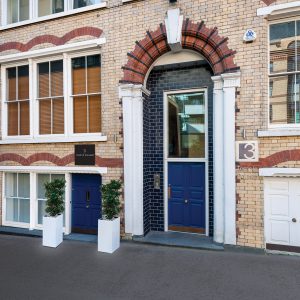 3 Temple Square
October 9, 2017
Following abortive negotiations, 3 Temple Square is back on the market and quoting offers over £300,000.
Situated off Dale Street in the heart of Liverpool City Centre, the space would ideally suit an office occupier or alternatively medical professionals, dentists and possibly residential developers​.
Externally the property has a mews feel to i​t ​with views across Temple Square which is due to have a complete refurbishment with new hard / soft landscaping and seating areas to be installed in 2018.